Toyota Tacoma Tundra 60mm 2.375 inch wide Leaf Spring Axle Perch (pair) SUA SOA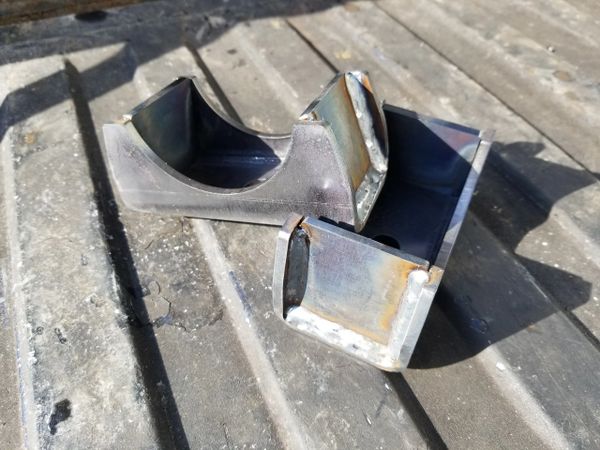 Toyota Tacoma Tundra 60mm 2.375 inch wide Leaf Spring Axle Perch (pair) SUA SOA
1 pair of high quality 60mm (2.375") wide (stock width) leaf spring axle perches.  Perfect for spring under axle conversion.
Designed for axle diameter of 3.25" (or 3.125"), specifically for 2nd & 3rd gen Tacomas and 1st gen Tundras.
Made from 50,000psi HSLA steel (30% stronger than mild steel)
In stock ships 1-2 days after order. 
FREE priority shipping to all 50 states, Guam, PR  
Reviews