Deaver Springs Expo U402 Stage 1 packs 2.5-3 inch lift (pair)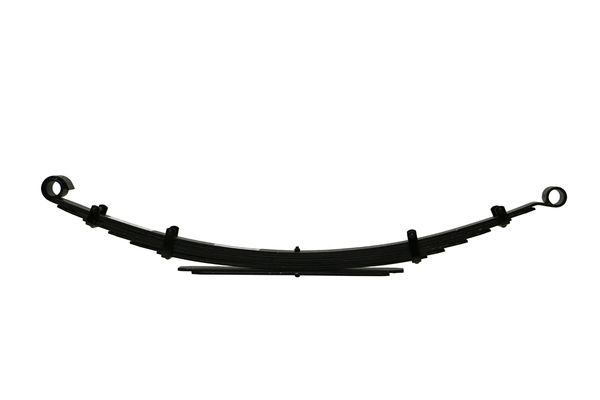 Deaver Springs Expo U402 Stage 1 packs 2.5-3 inch lift (pair)
Shipping upcharged after sale.  Drop-shipping from Deaver costs to 48 US states starts at $80 and could be $150 or more to Northeast.  Shipping to Canada available for around $250, please contact for info.

Local pickup from Deaver in Santa Ana, CA is available at no charge.  The price includes FREE BUSHINGS.
The Deaver Spring U402 Expo pack Stage 1 is an increased capacity spring rated for 300lbs, that does not ride overly harsh when unloaded.  Lift over stock is about 2.5-3", depending on cab.  These install directly in place of the stock spring.  
This spring pack is an excellent choice to be used together with the Archive Hammer hangers
Reviews